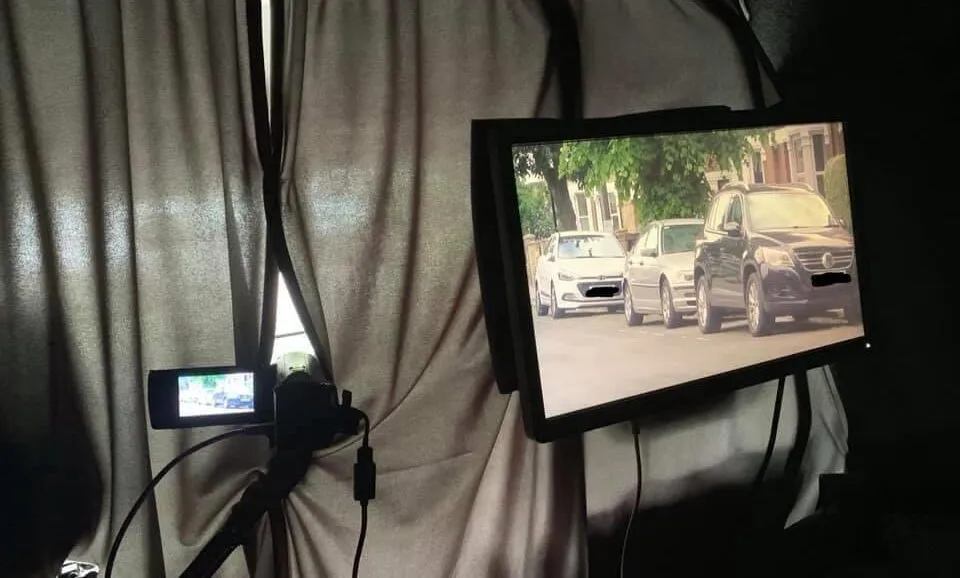 Our Surveillance agents are highly trained and use the latest technology to get it on video when others can't. Our clients are amazed at what we can get on video. Our investigators have the ability to blend into almost any situation and area. We utilize the latest in video equipment, including body worn cameras to covertly video in public places. Surveillance can be for Domestic cases (Cheating Spouses or Partners), Criminal Investigations, Civil Investigations, Child Custody matters, Workers Comp, etc. We also have tech ability to attach a GPS vehicle tracking device to your spouses car (when legally permissible) to track their location discreetly, 24 hours a day.
We are here to help you with your client concerns. From witness interviews, process serving, skip tracing and locating assets. We can handle it all.
When you call the Police and they can't help, WE CAN! We put a stop to the Stalker and do things that Law Enforcement cannot do. Stalkers use various forms of intimidation against you. We protect you from the stalker gaining access to your private information as well as protecting you. We stop the stalker from continuing to harass you. Call an investigator to discuss your case.
Fingerprint Lifting Services:
We can lift prints on most surfaces. We can take voluntary elimination prints from possible suspects and compare the prints. 
We cannot run prints in a Law Enforcement database. You must contact law enforcement to investigate a crime in which prints must be run against unknown individuals.